The best
This cube is super fast and controllable A bit sandy out of the box but will go away after break-in. P.S This is the cube I used o win my first comp.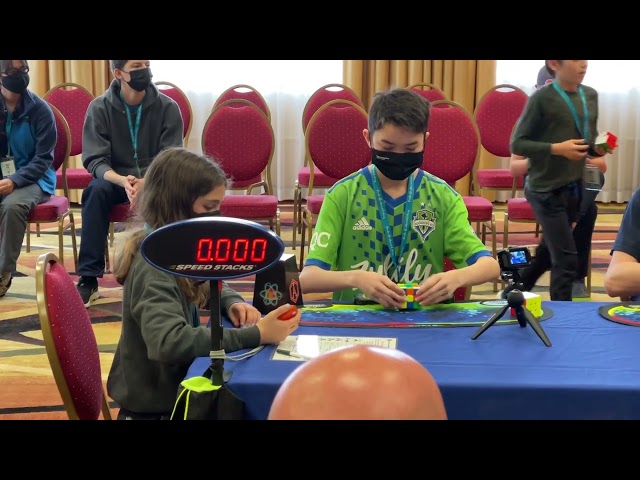 Angstrom Weilong WR M 2021 3x3
First new cube since 2016
The WR M 2021 is a fantastic cube. It's my first puzzle with magnets, and is replacing the Valk 3 as my main. I was expecting the magnets to not be very strong after doing my research on the cube, but I've actually been running them on their weakest setting and I enjoy the way the cube performs. It took some breaking in, and after about 500 solves I added some lube, but now it's an incredibly fast, controllable, and consistent puzzle.
FAST. CUBE
I'm not the greatest of cubers (average 40 sec) but I enjoy the cubes speed and flexibility. Definitely fun spamming algs on the cube
Oh my goodness!!!
This cube is phenomenal!!! Ootb it is a bit slow but with a few 50 solves it is so fast! For its price i absolutely recommended it no matter your price range, this cube is just so good!