---
The corners keep twisting, but honestly that's expected with 2 by 2 cubes. Other than that it's a very nice cube.
Maybe after 1000 solves it's good?
Feels sandy. Loosening the tension and adding DMT-37 didn't help. Maybe this breaks in with time but I swear the inner sides of the pieces grip each other like sand paper. If you like that go for it. If you want something good out of the box or smooth without setup and break in time. Get something else.
Great cube! Small minor issues.
Overall, this is a great cube and pretty fast! Colors are very solid a great, and the white internals look fantastic! When I got it, it felt a bit flimsy but it went away after a hour. Turns feel a bit choppy turning slow but you'll never notice it in a solve. Also, very durable! Dropped a few times and not even a scratch! Would 100% recommend!
good
horrible trash ootb, but with lube it became my main.
Ok 2x2
It broke after 2 days. It also felt like it was going to break into many pieces when I first got it. It was ok though because I was using it roughly.
Good
I love it it do corner twist easy tho
good cube
this cube is okay.. I liked it out of the box but once breaking it in, i felt it was too tight. I did some tensioning and its now my comp warmup cube. I average around 10 seconds on 2x2 but after set up, my first solve was a 7.09. this cube is great after set up but not great out of the box 📦. I recommend this cube
best budget
it has a sandy feel it has a great speed even tho it is stable it haas a corner cutting issue best 2x2 under 10$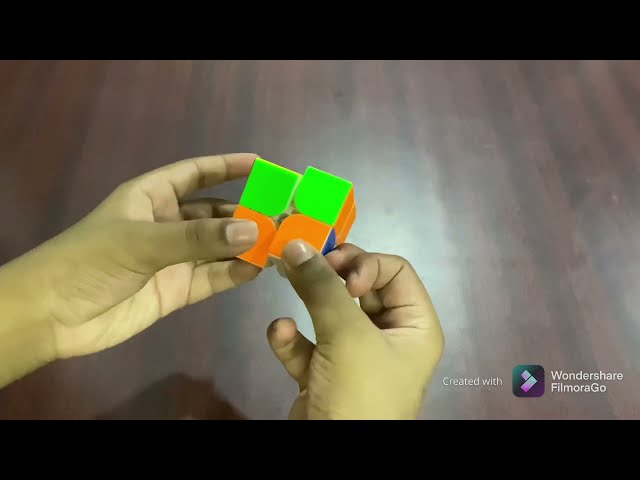 LOVE THE CUBE BUT CAME MISSING A PIECE!
so I did not think this cube would become my main but i got it anyway and it came missing a internal piece. I am not really looking to return it though because i was not a huge fan of it anyway.
Smooth Out Of The Box
At first I was skeptical about a magnetic 2x2, but after opening, I was amazed. Smooth right out of the box.