ShengShou 10x10 Mastermorphix
---
Product Description
The ShengShou 10x10 Mastermorphix is a fantastically crafted high-order puzzle that will warp your brain. With shape shifting, center orientation, and trying to figure out which pieces are actually corners, this is not a puzzle for beginners.
Our Promise to You
All of our products are guaranteed to be free of defects, or we will replace and reship at no cost to you. Please contact us within 4 weeks (28 days) past the delivery date to report any issues with items you have purchased.
Please note that some new cubes when being used for the first few times may experience what is termed a "pop". This is when one or more parts of a puzzle pop out without any damage actually being done to any of the pieces. This also occurs from time to time during normal usage. Pops are typically not considered a defect if the parts which come off can be reassembled by hand.
The corners on 2x2 puzzles should not be twisted as doing so may snap the piece. Damage caused by corner twisting is not considered to be a defect.
Fast & Free Shipping Available!
Free standard U.S. shipping (includes Hawaii, Alaska, and AFO/APO) (2-5 business days) is offered for orders with a subtotal of $55.00+. Free expedited shipping (1-3 business days) is offered at $85.00+.
All orders are shipped from our New York warehouse.
Orders are shipped the same business day they are placed, or the next business day. The cutoff for same day shipping is 3PM EST.
There is no processing/handling surcharge — all our shipping rates are at rock-bottom.
For our customers outside the U.S.:
We ship to all countries not sanctioned by the U.S. government.
We advise that you look into your country's customs laws before ordering.
Product Specifications

Manufacturer
ShengShou
Type
Shape Mods
Added
2022-01-13
Gross Weight
500g
Item Weight
426.0g
ShengShou 10x10 Mastermorphix
I love my puzzle even more than before.
After more than 150 hours of puzzle twisting, solving, and making patterns - definitely my favorite.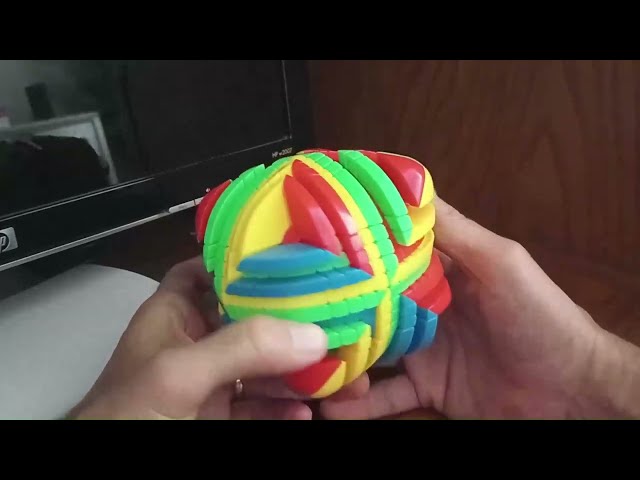 Happy with my purchase.
It is exactly what I hoped it would be. Here are some cool patterns that I made with mine https://youtu.be/nTwOxWdZmno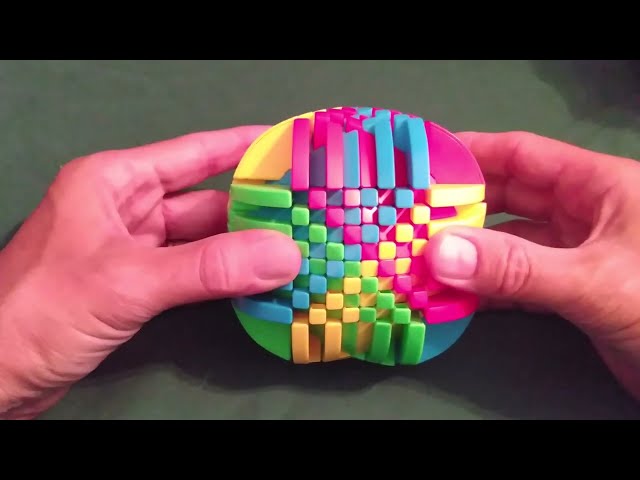 Pretty good!
At first out of the box, it was pretty stiff and didn't turn too well. After playing with it for 10 minutes, it turns much better and it's a lot of fun to play with. Please know that this isn't a speedcube by any means. This is more of a novelty puzzle to have in a collection and to solve every now and then. If you're looking to buy this, I would recommend it if you're a morphix nut like myself. Otherwise, I find the price for the 10x10 mastermorphix to be a little too steep for non serious morphix collectors.
E
Incredible puzzle, great out of the box, will definitely use at my next comp.
I also got my new pb (3 years and 15 days and 7 hours and 15 minutes with it!