---
Amazing Square-1
I have learned how to solve and it is about the same difficulty as a normal 3x3 (watch the link for a very good tutorial) it and it is very smooth, turns well, I have had zero lock-ups and still with no lube it turns really well. very satisfied with my purchase. Can't wait to get more amazing cubes/not quite cube from the cubicle!
and here is my paper and the video I used to solve it: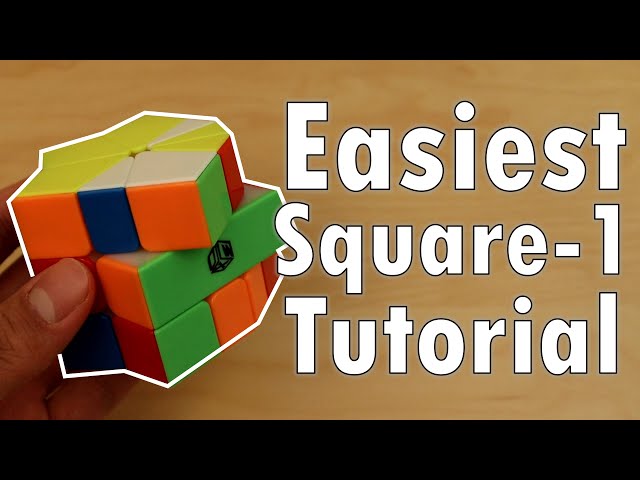 great cube
Very good cube but a little dry to be expected with no lube whatsoever. turns well and I still haven't solved it on my second day with it.
Overall very fun turns extremely well the corner cutting could be better on default tensionings but I haven't had any lock ups and I'm not looking for speed not fun (If you are looking for speed don't look at this comment) :D
Disappointed
I have ordered several cubes from this sight and got one which isn't working right. Was hoping to just exchange it but having to send multiple videos and correspondence. Wanting to send "parts", instead of replacing.
YuXin Little Magic Square-1 M
Okay
This cube turns great for the price but does not corner cut
Oily and scratched
Ordered 2 of these, both came covered in oil and dirt. Also very scratched up. One of them is clicking like a spring fell off inside. Really low quality
Super recommended
I love this cube. I has a Qiyi squan and this is a big step up, the magnets are the perfect strength and it turns great. It is slightly dented and scratched, but that is understandable since economy shipping. Super recommended.
Side note: Does discount code CUBEHEAD not give you a Cubehead logo anymore, because I didn't get one.
Thanks for your review! We still try to include CubeHead logos when you use his code, but it's possible that we occasionally miss one. Feel free to let us know if you want an extra one in your next order!
-Greg S
Great SQ-1 but...
When it came out of the box, it felt already great. However, after a little, the magnets began hearing immensely clicky. I still would suggest, it is a fantastic first SQ-1
Square 1
good square one for its price but not that good corner cutting